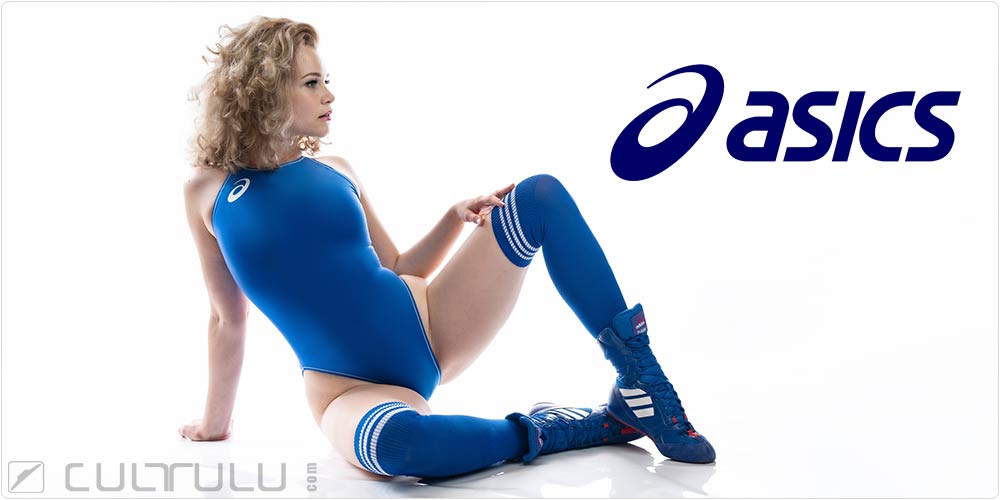 Unfortunately, Asics has stopped the production of swimwear and competition suits towards the end of 2022.
The reasons are not known to me.
Anyway, I am very sorry to inform you that the popular suits are now no longer available as usual.
I will try to organize of a few items in future (e.g. via Japanese auction platforms), but prices will probably explode, as previously discontinued models have already quickly gained collector status.
But alternatively we have a wide range of other great swimsuits from Japan in our assortment. Here is a small selection of our brands REALISE, PHARFAITE, SWIMHXBY, ARENA and MIZUNO: