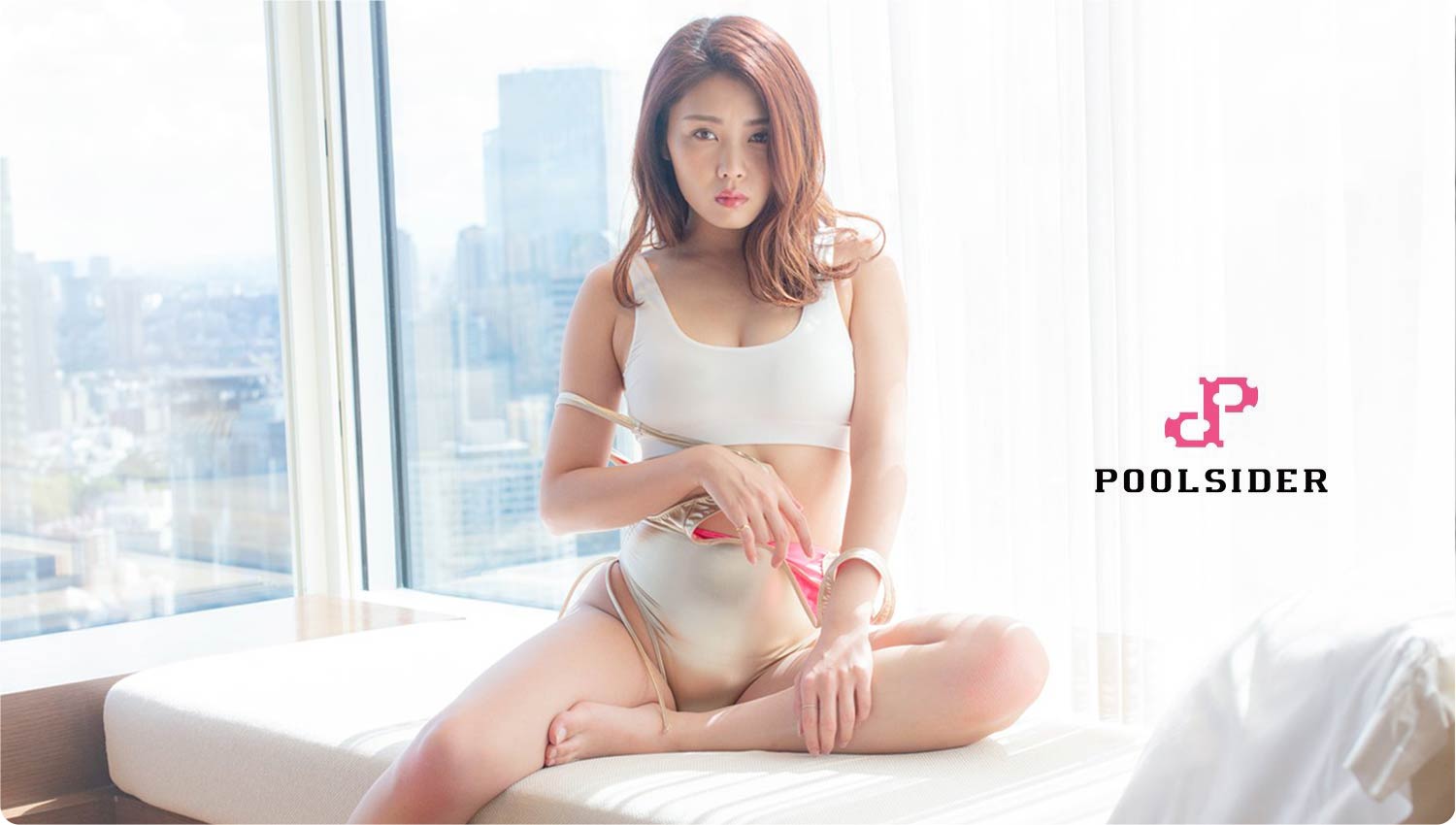 Information for customers from outside of the European Union.
Cultulu.com is located in southern Germany – and the ordered goods are exclusively sent to you from this location.
Our product prices are final prices including German VAT. All incurred costs such as import, customs and taxes are already included. All products, that are currently in stock, can be sent to you immediately.
All product prices include German VAT of 19%. This VAT (tax) has only to be paid by residents of the European Union (EU). If your delivery address is outside the EU, you don´t have to pay these taxes – you can shop duty free in our webshop.
After logging into your user account, or after entering your delivery address, the product prices are displayed correctly (without VAT / taxes).
Please take into account that you may need to pay taxes and / or customs duties at point of delivery. This depends primarily on the recipient´s country and the value of your order. Therefore please inform yourself in advance about your country´s rules and guidelines about imports of goods from the EU – and which duties and taxes may occur. In most countries the shipping costs are handled as value of goods.
Due to tax and insurance reasons, the true (actual) value of your order is declared in the export documents. All packages leave our company as "commercial delivery" – a declaration as a "gift without value" can not be realized due to above-mentioned reasons. We hope for your understanding.
Shipments to all countries outside of the European Union (except Switzerland) are executed exclusively by DHL Parcel and DHL Express.