Payment in advance
Applies to all payments within Europe and in EURO.
At the end of the purchase, our complete bank details will be sent to you by email in the order confirmation – but you can also find these details on this page below.
Bank account for transfers in EURO ( € )
Name of bank : Kreissparkasse Erding-Dorfen
Account holder : Cultulu, Marcus Enthofer
Account number : 203 827 76
Bank code : 700 519 95
IBAN : DE20 7005 1995 0020 3827 76
BIC : BYLADEM1ERD
For transactions from foreign countries :
Postal address of bank (street, number, zip-code, town, country) :
Alois-Schiessl-Platz, 4, 85435, Erding, Germany
Postal address of account holder (street, number, zip-code, town, country) :
Voetting, 4, 84416, Taufkirchen, Deutschland
Cash-on-delivery
Payment via DHL Parcel Cash-on-Delivery. You conveniently pay when your order will be delivered by the DHL parcel service. The cash on delivery fee is € 3.90per delivery (plus shipping costs). Payment by cash on delivery is only possible for shipments within Germany.

We also offer payment via PayPal. Payments within the EU are free of charge. However, on payments from countries outside of the EU there is (due to the currency transaction fees of PayPal) a fee of 1.9% on the total amount of your purchase.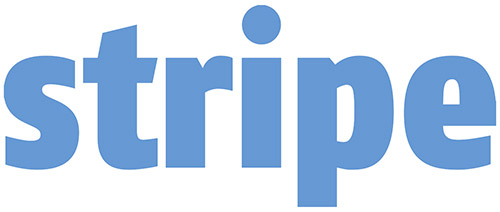 Our credit card payments are processed by STRIPE. The following credit cards are accepted: VISA, Mastercard, Maestro and Diners Club.
In addition, many other payment options will be available via STRIPE in future, such as Apple PAY, Google PAY etc.. When we are ready to offer these additional payments via STRIPE, we will inform you.
We do not charge any additional fees for payments via STRIPE.