REALISE [N-015] SSW Badeanzug – Limited 2021 Edition
Hydrasuit | Badeanzug | Leotard with long sleeves, in REALISE´s waterpolo cut,with round neck, normal leg cut and covered cheeks (Realise N-Cut), closed back with back zipper.
Limited 2021 editon : comes with new/current REALISE logo in silver.
---
Color options :
P-7, purple-white
P-10, blue-white
---
Brand / Land of manufacturing
REALISE / design and manufacturing in Japan.
Material :
SSW "Super Shiny Wet" is a very thin fabric, that is slightly glossy and has a good stretch level. This material is comparable to Lycra with a nice gloss. This material is comparable to Lycra with a nice gloss, especially within the darker color grades.

Stretch Level : 3, good stretchy
Please note that the light colors (white and lightblue) are a bit transparent and become more see through when wet. The available colors blue and purple are totally opaque.
Fabric composition: 79% polyester, 21% polyurethane.
Realise swimsuits does not have any additional inner linings in the crotch or bust area. We have special swim underwear in our product range you can buy to complete your swim outfit if desired.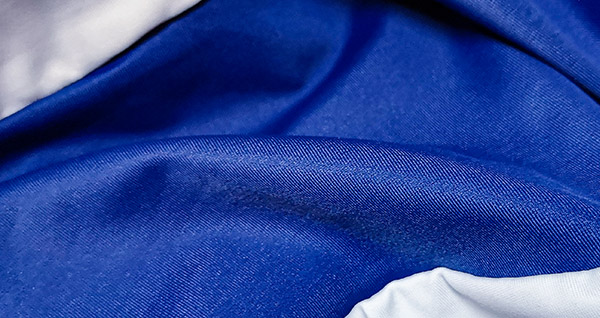 The SSW fabric has a real nice shine. You see the color navy and white above.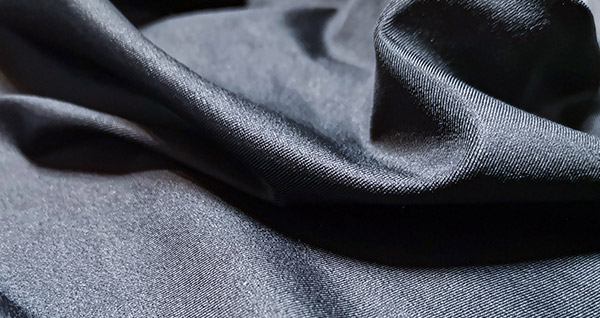 Here you see the color grade black.
Care and laundry

The manufacturer recommends : Handwash only (turn left), do not tumble dry, do not iron and dry in shade.
New items should be handwashed separately to prevent color bleaching.
Size informations :
This swimsuit is produced in Japanese sizes only. We have translated this sizes to European sizes and created an detailed size chart. Please note that the mentioned sizes are only guide values. Please take your exact measurements before you order and compare with this size chart. All measurements in cm.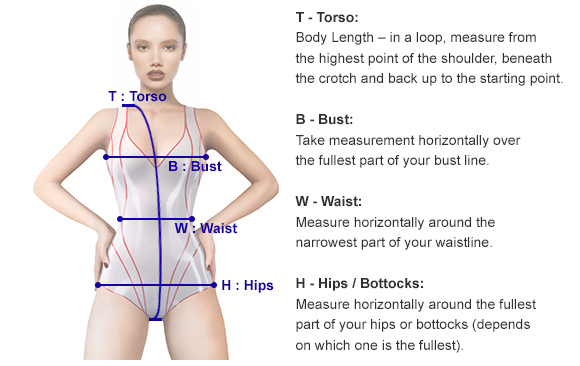 Accessoires like stockings, socks or shoes that might be shown on product photos are not part of the ordered item.