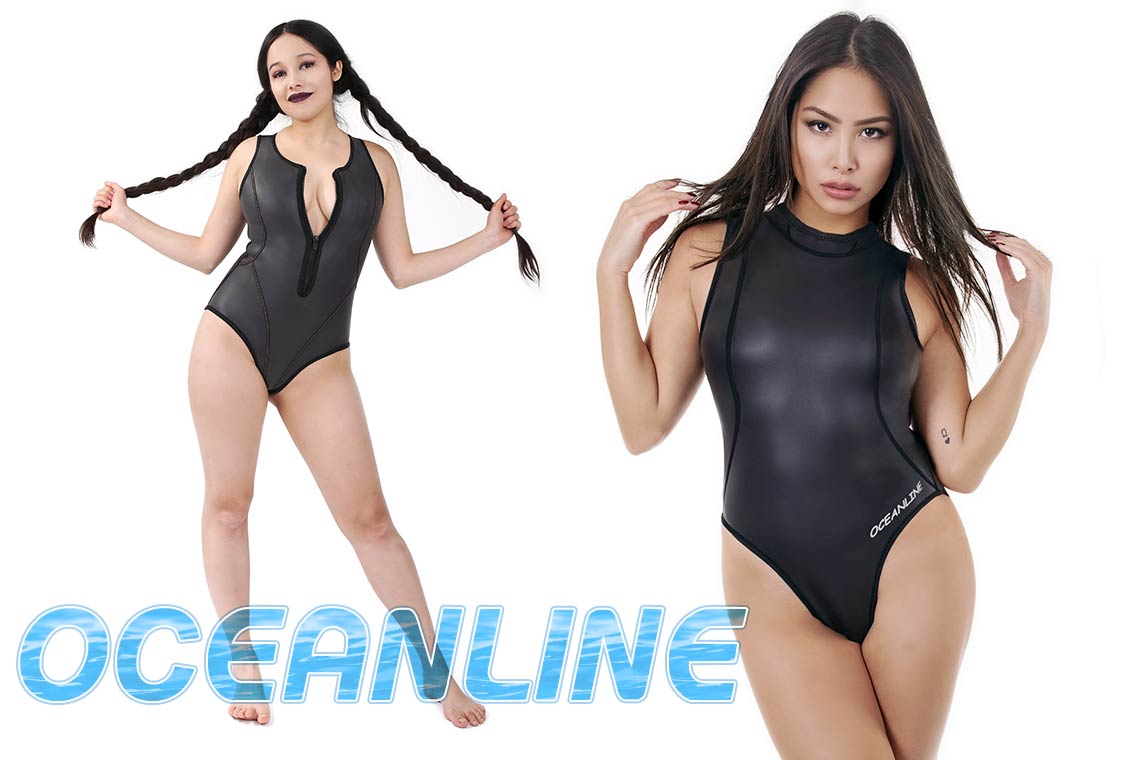 oceanline neoprene swimwear
Oceanline neoprene swimwear is (was) available at Cultulu.com since 2015
Due to the Corona measures, the production has been discontinued since mid 2020, and the popular suits are no longer available until further notice.
If things change again, and a production of these awesome suits will take place again, we will inform you immediately in our newsletter.
Subscribe to our newsletter to get all news as soon as possible.