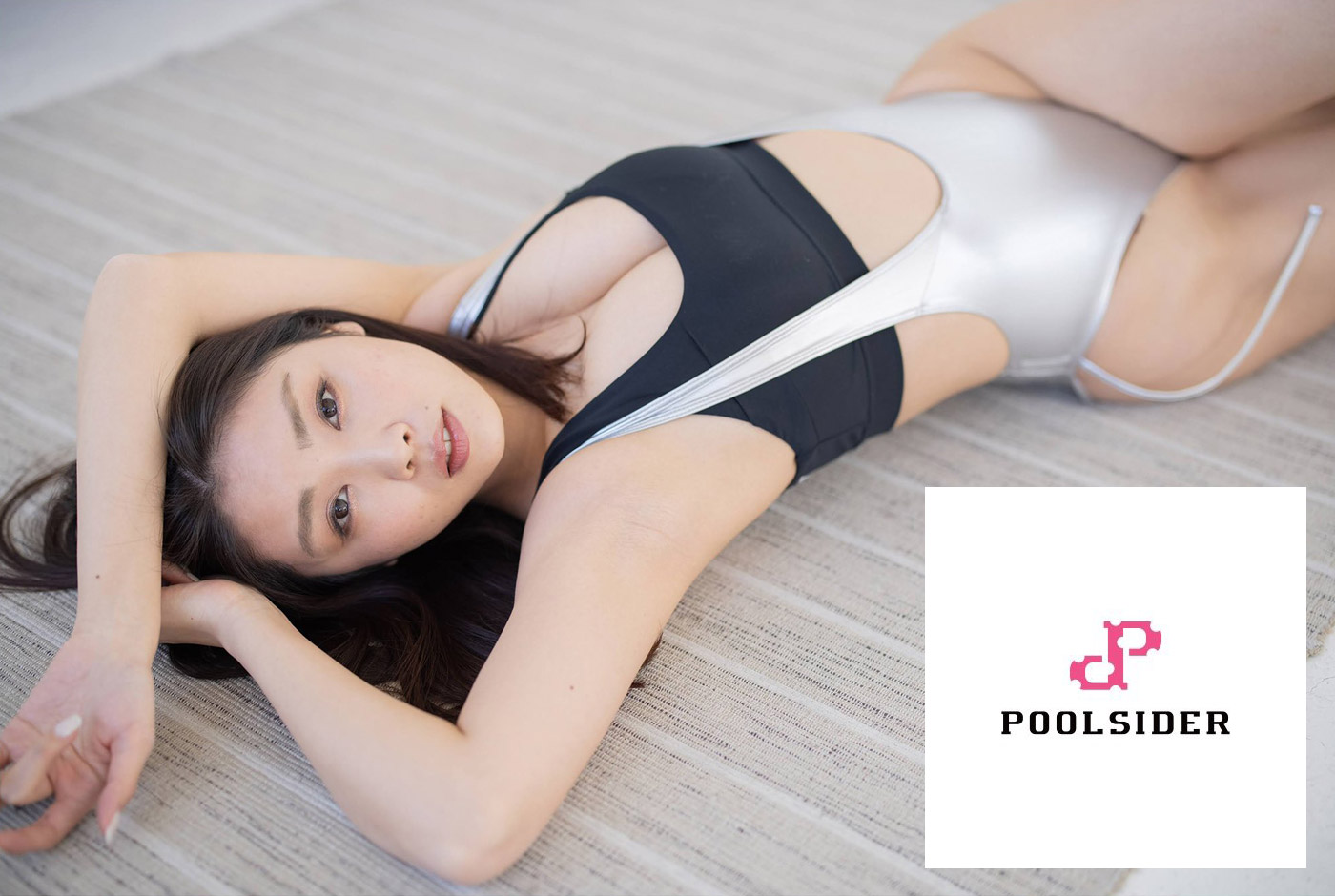 POOLSIDER metallic rubberized bikinis and twopieces
Created in cooperation with REALISE using the current hairline metallic SHINY RUBBER material. Available in 3 metallic color grades.
POOLSIDER bodysuits and leotards
Everything about underwear, bodysuits and gym outftis.
POOLSIDER specials
Here you will find the current specials of Poolsider: Retro surf bikini in reflector optics PS-02-1HL, the Lycra leggings PS-LG-001 and the rubberized bikini BK-001.